Welcome to our community
Here you find the most important and exclusive information about Quake 4: all tricks, maps, tutorials, configs and other.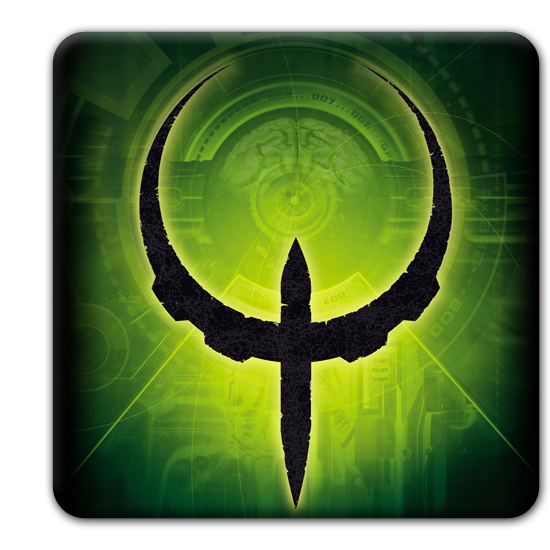 About the Game
Quake 4 with Q4max is the best quake game in existence.
Ultra smooth gameplay with 240hz server tickrate, 360hz in the future.
Ultra-fast crouch sliding movement without any corners and camping on map.
Small fast dynamic maps (Monsoon by Lukin arguably best map ever made in all quake). Great maps like Phrantic, Placebo, Spiral.
Surround 3D Sound, with occlusion and EAX 5.0 HD advanced.
Game modes: Duel, TDM, CTF, FFA, Clan Arena, Tourney, etc. Also available instagib modes.
Server list, lobbies, votes, custom game modes.
You can make the map yourself.
Best hitbox out of any quake, its small, fast, and fair cylinder.
Best movement speed and ground acceleration speed.
Best weapon balance – ultra-powerful LG with 175 DPS vs 125 DPS in qlive/qc, Strong rail and Mighty Rockets, Plasma is also an awesome weapon Quake 4 has the highest skill cap and skill ceiling out of any other quake game. Quake 4 noobs go to other games and get banned/yelled at as cheaters, because they were trained in a much faster and harder game.
Also join our amazing Discord server with a lot of players, pickup bot and powerful Elo rating system — you need it to participate in tournaments. Good luck and have fun!